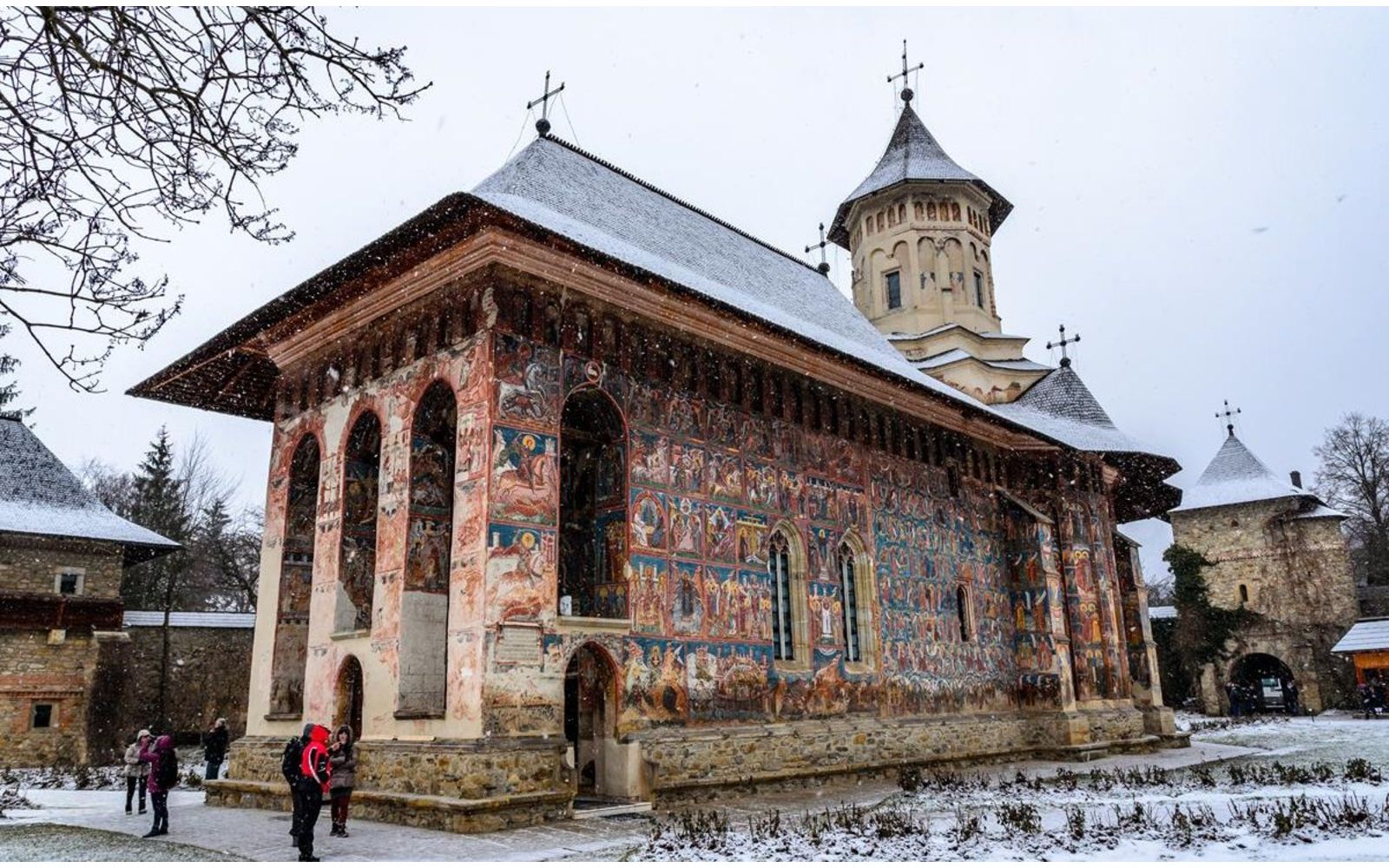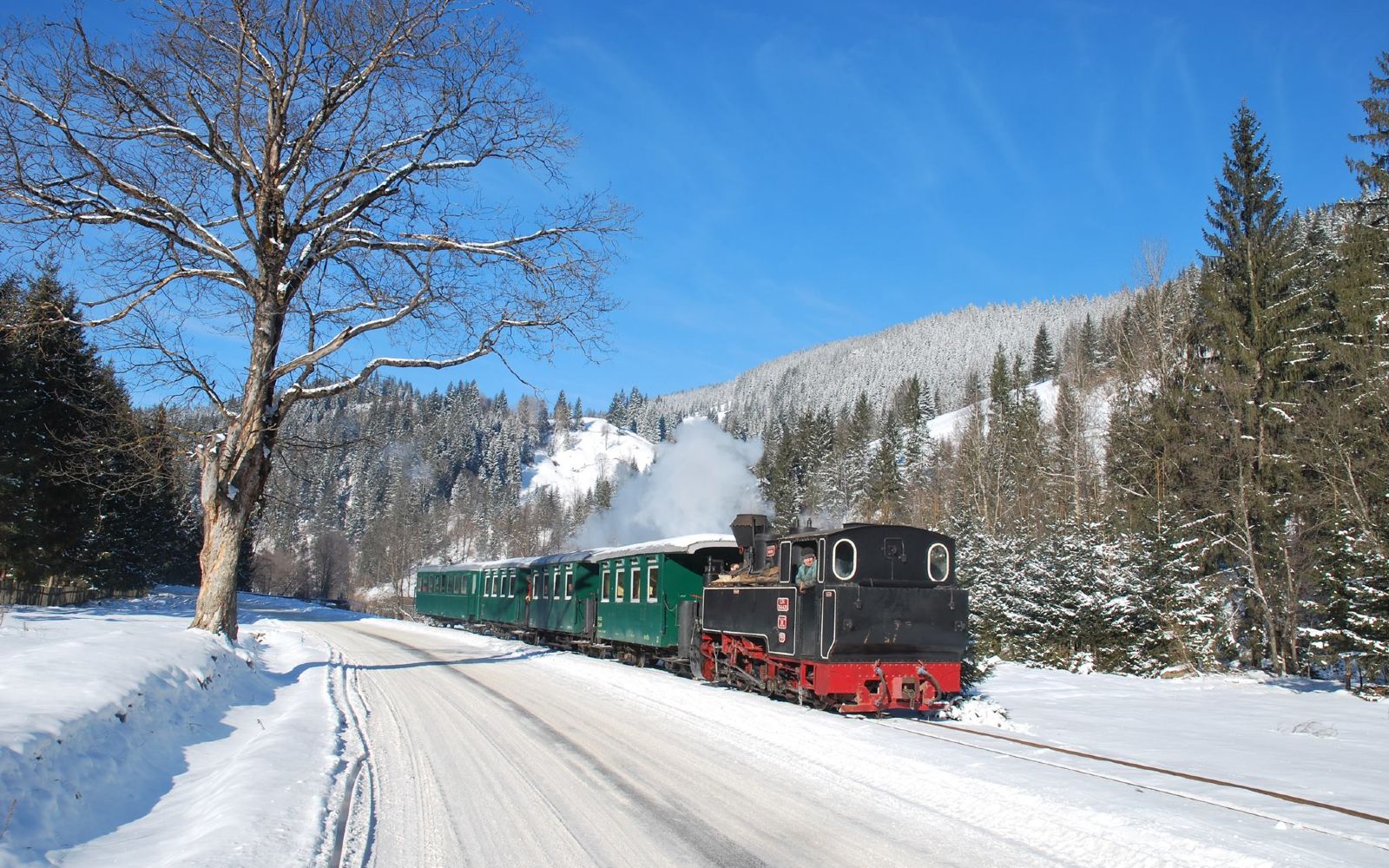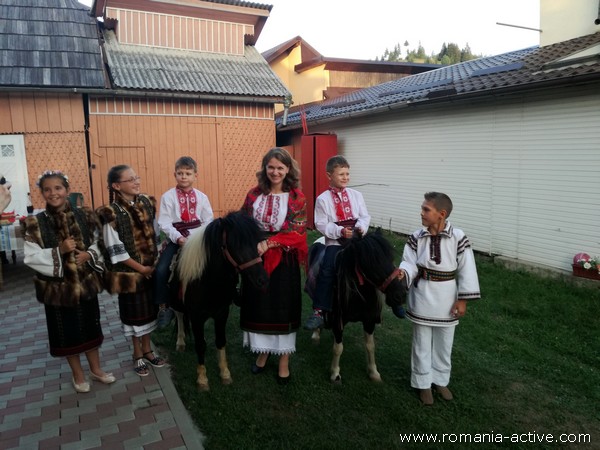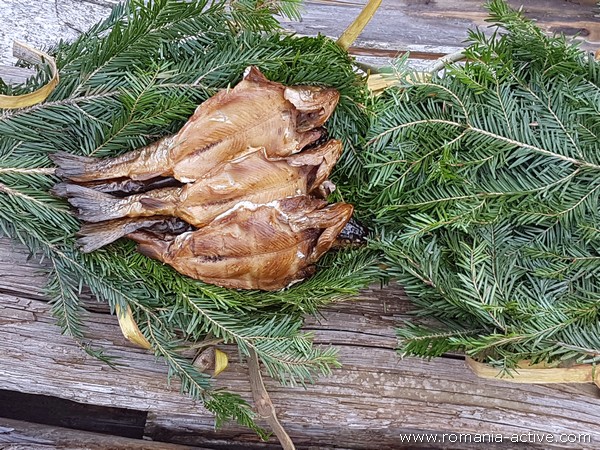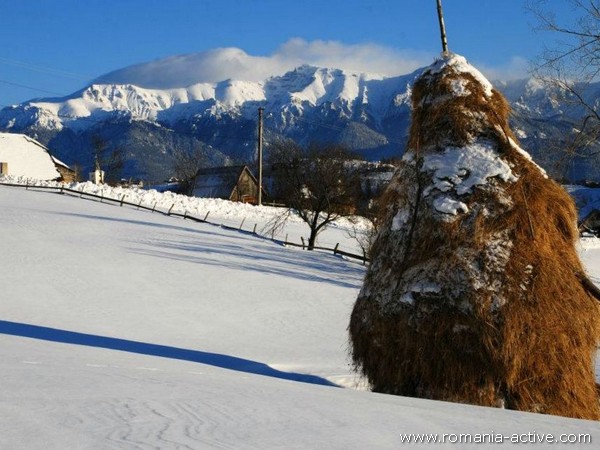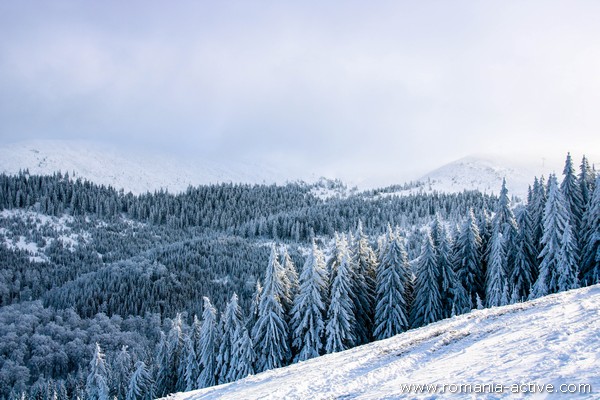 Christmas story in Bucovina
5 days / 4 nights
Moldavia Bukovina - Traditional holidays
Guided - Families - Singles
Bucovina is one of the most beautiful regions in our country, known especially for the fascinating landscapes, for the monasteries and painted churches, included in the UNESCO World Heritage, for the picturesque villages and its traditions.
In Bucovina, Christmas is the holiday that is kept, perhaps, better than in other places, without major deviations from tradition. You are always surrounded by wonderful and welcoming people, warmth, harmony, delicious dishes and wonderful places.

We take all necessary measures to ensure that our guests will have a safe, pleasant and carefree holiday.
Deposits may be refunded in case of cancellation due to restrictions imposed by the authorities or may be used for other trips with us.
Your day by day program
Arrival in Bucovina
Arrival in Bucovina, at the guesthouse located near the Moldovița monastery.
The Christmas Eve
After breakfast, you can spend today visiting the famous Bucovina monasteries, some of them, such as Sucevita or Voroneț, being part of the UNESCO heritage. Other places to visit in the area are the salt mine from Cacica or the village of Marginea, known for its black pottery which willmake for great souvenirs.
Depending on the weather, you will meet the local guide who will lead you on a splendid hike through the dense fir forests.
You return to spend the evening & Christmas Eve in the village with your hosts.



Christmas day on the steam train Mocănița
On Christmas day, you will enjoy a ride with the steam train called Mocănița Huțulca along the Moldovita river, so you can admire the peaceful wintery landscapes. The narrow-gauge railway was built by a sawmill owner from Munich and put into use in 1888 for transporting timber from the forest to the sawmill.
You can spend the rest of Christmas with the hosts, discovering in depth the histories and customs of the place.
In the evening we return to the pension where a delicious dinner will be waiting for us.

Through the Bucovina forests
After breakfast you will set off with your guide on another walking exploration of these historical lands. We start nice and steady on paths that take us on the snow-covered hills, through endless forests and meadows. This hike will end above the Moldovița monastery, from where we get back to the accommodation.
Towards evening, we return to spend the last night of this Christmas story in these fairytale places.

End of the trip
Today, our winter story in Bucovina comes to an end.
Departure board
Departures for groups formed on request
Technical information
Accommodation
4 nights accommodation in a welcoming guesthouse in double rooms with private bathrooms
Level of difficulty
2 days of hiking; depending on the weather, they can also be made on snowshoes
Included
4 nights accommodation in a welcoming guesthouse
Half board
Picnic or local lunches
Specialized guide for 2 days
Not included
Alcoholic and non-alcoholic beverages, transportation, entrance fees to attractions and museums, personal expenses.
Similar holidays