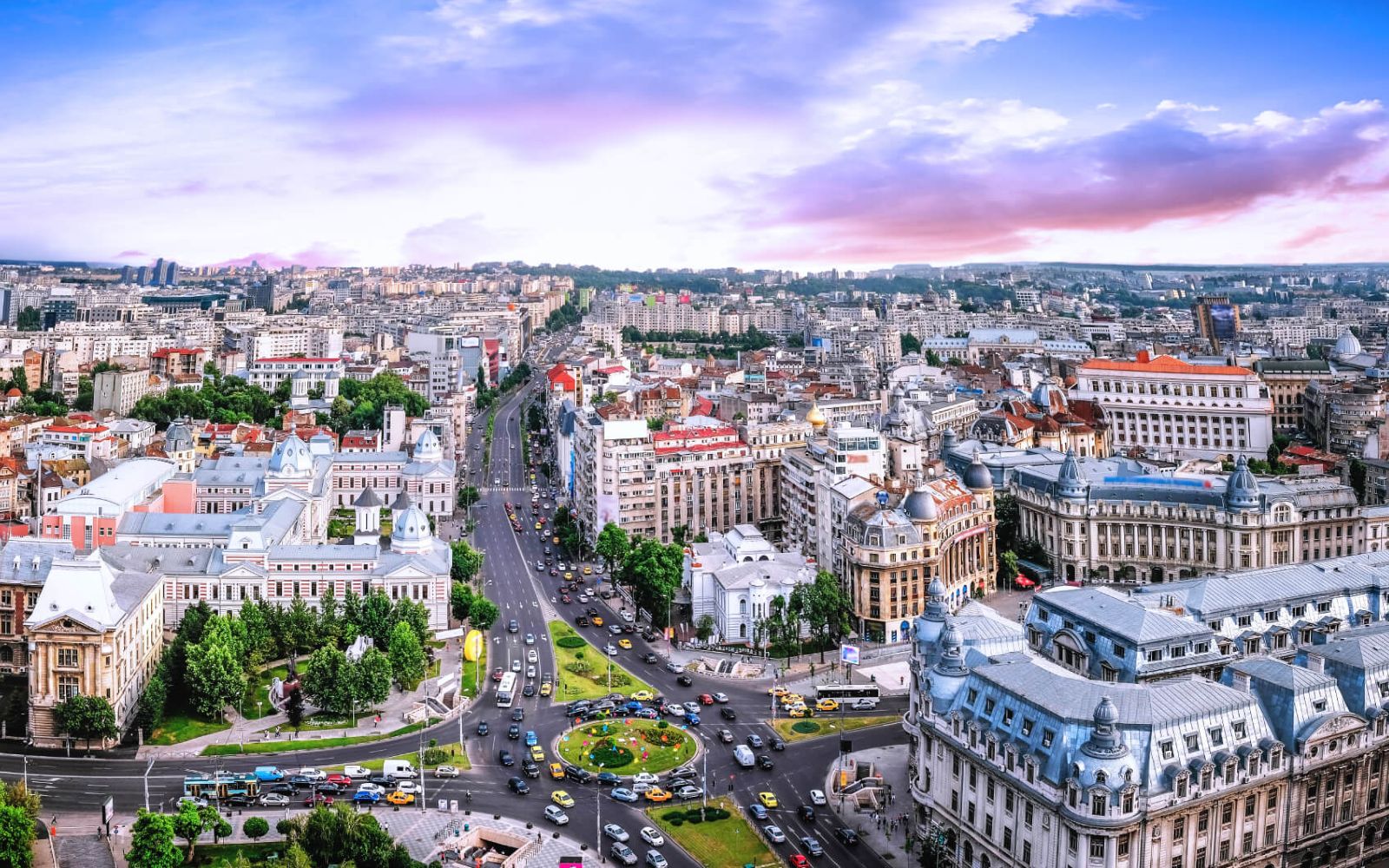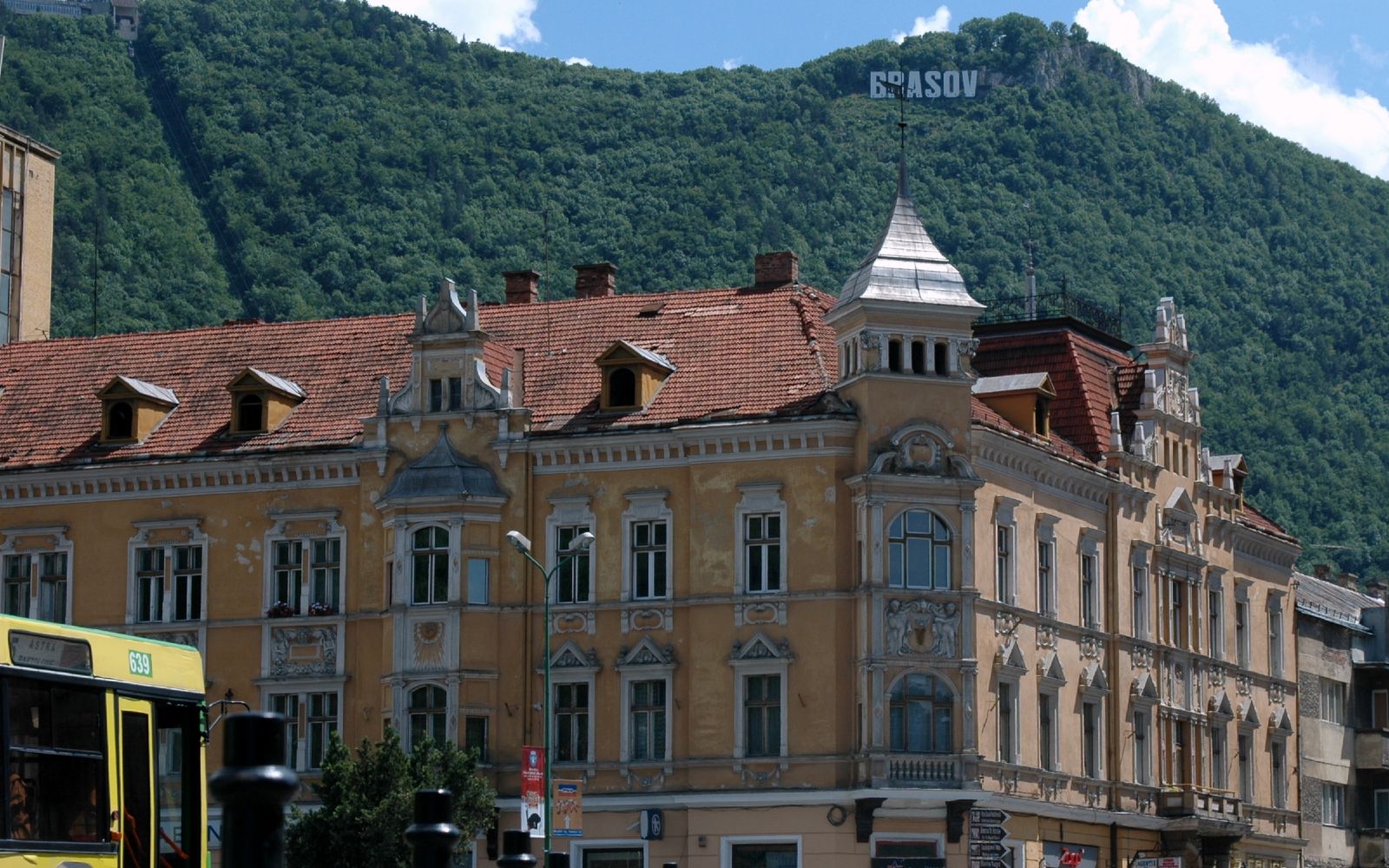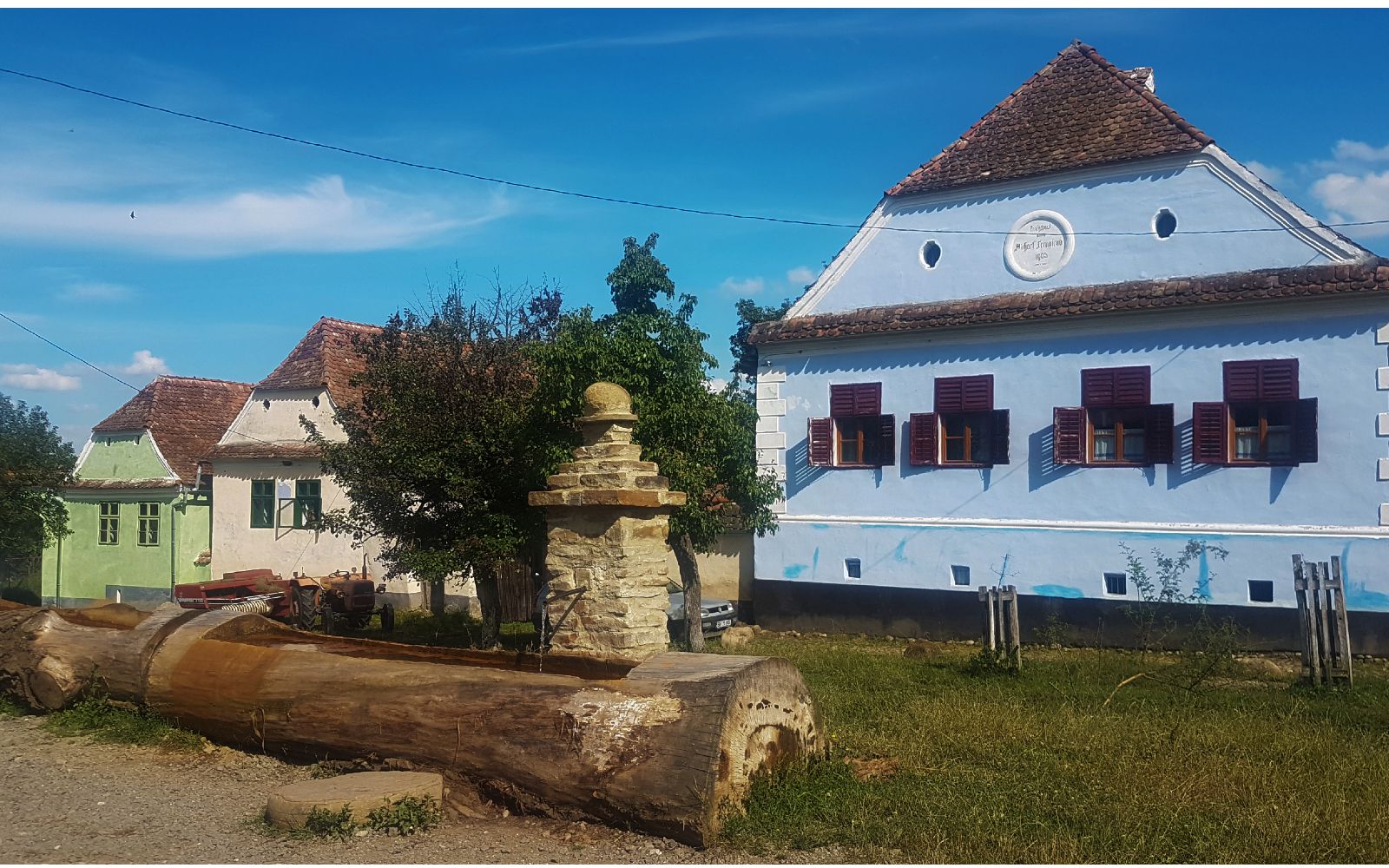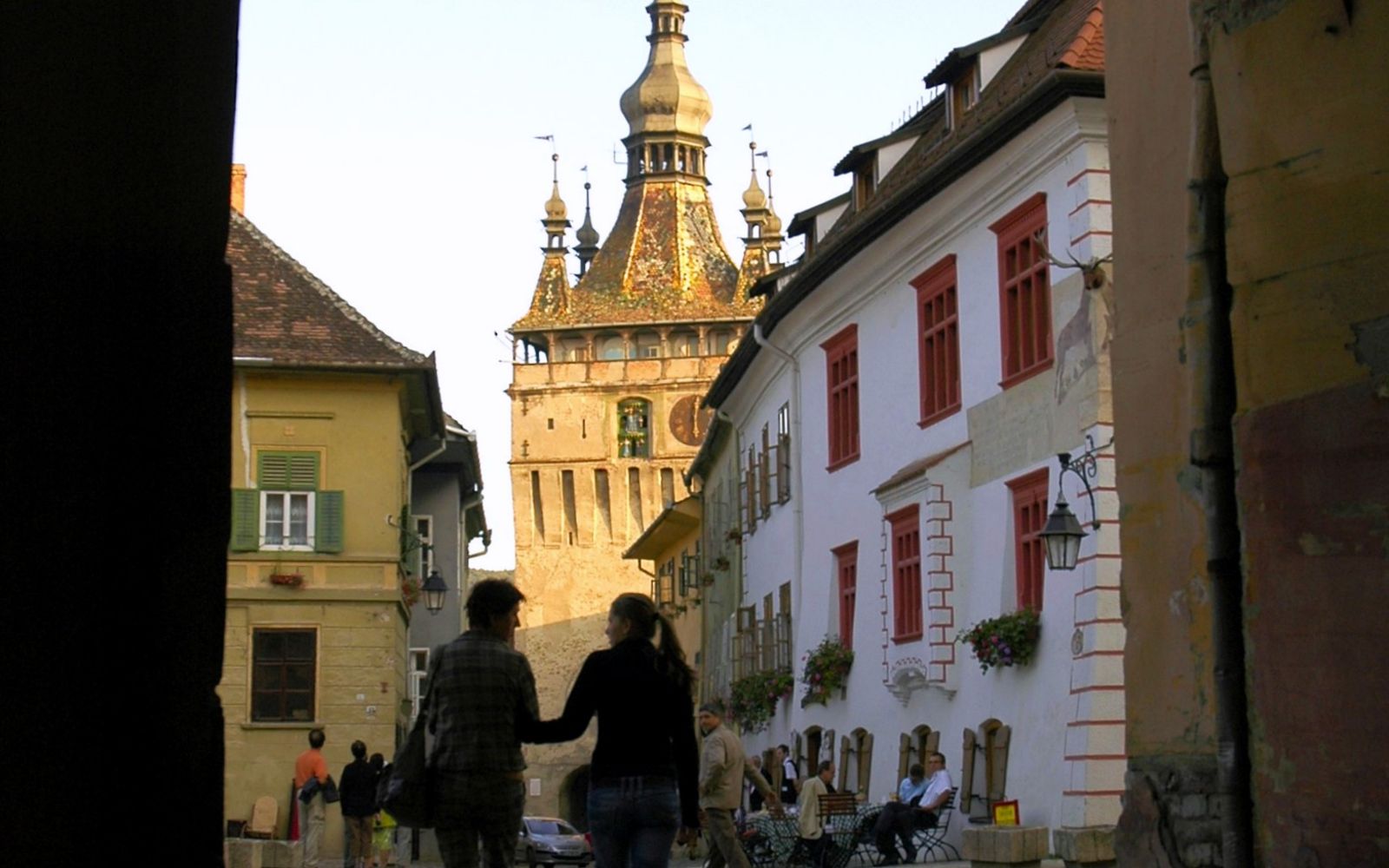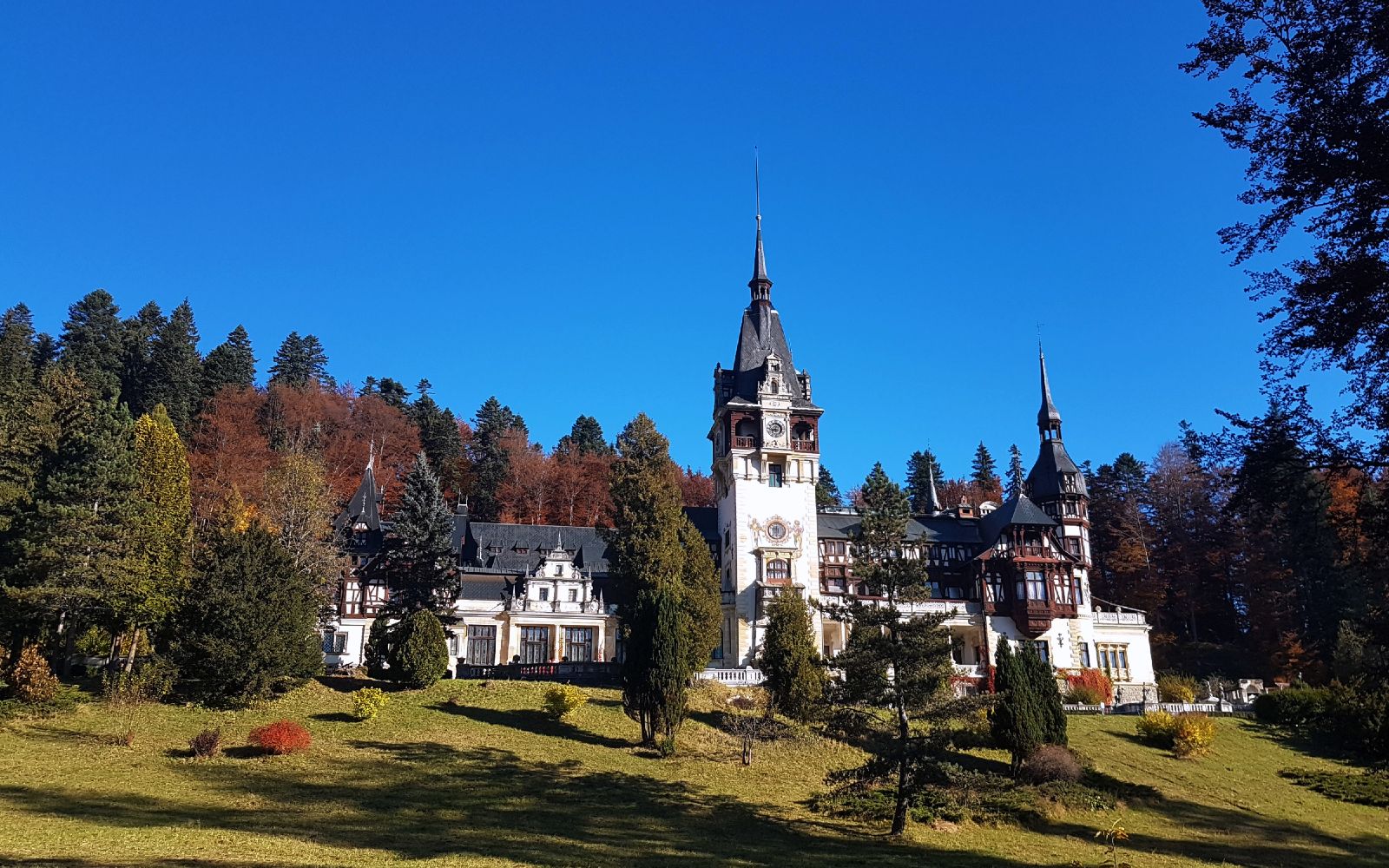 At the heart of the Carpathian arc
7 days / 6 nights
Transylvania - Culture & gastronomy - Car tours
Self-guided - Families - Singles - Comfort - No Luggage transfer
This 7 days tour in Romania will allow you to discover the best cities and towns of Transylvania. You will be delighted by the rich cultural heritage that this region has to offer and you will have the chance to meet charming people who will share with you their traditional skills. Get ready for a very special experience in one of the most beautiful countries in Europe.
Your day by day program
Arrival in Bucharest
You will meet our representative Romania Active in Bucharest. During the meeting, your travel documents (Topoguide, maps) will be given to you and your rental car will be presented if you choose to rent it from us. You will start your journey towards the beautiful city of Brasov where you will spend the evening in a charming central 3-star hotel.

Transfer: around 3h30m (approx 180 km)
Brasov, Fortified Churches and Saxon villages
Visit Brasov and surrounding citadels. The city of Brasov (Kronstadt in German) was founded in the 13th century by the Teutonic Knights to defend against Mongolian and Tatar invasions. The city was then populated by Saxons: the Romanians were excluded from the walled city and lived south-west of the city, in the district Schei. Then you leave the city to visit the Fortress Church of Prejmer which stands in the middle of a walled enclosure whose walls reach 12m high and up to 4m thick. These walls contain 270 rooms where the villagers gathered their crop and came to protect themselves in case of attack. (about 35km). After that, you will drive to Viscri, a charming Saxon village. The inhabitants have thoroughly restored the old Saxon houses and their presence will take you back in time a few hundred years. The beauty of this village museum even caught the attention of the Prince of Wales Prince Charles, and he made sure to buy some properties that he uses several times a year when he comes on vacation. You will spend the evening in a beautiful restored Saxon house.

Transfer: around 1h45 (about 110 km)
Meals: breakfast, dinner.
The Sighisoara Citadel
Today you will visit the fortified church of Viscri as well as the only approved tile manufacturer and the village iron forger. They will share with you their old but proven method. Later, you will head to one of Europe's best preserved medieval citadels, the wonderful Sighisoara. You will spend the evening in a central hotel located in the center of the citadel.

Transfer: around 1h (about 50 km)
Meals: breakfast, picnic
European Capital
Today you will visit this interesting and colorful citadel, as well as its clock tower and museums. After that, you will visit a romantic village, home to a beautiful fortified church. It is said that the couples who quarreled were brought here and locked in a room inside the church to share everything until they reconcile. The legend says that, in hundreds of years, there has been only one divorce after the introduction of this method. Later in the day you will visit another beautiful fortified church and by the end of the day you will arrive in Sibiu, a beautiful city in Transylvania, also chosen as the European capital in 2007. Evening in a charming 3-star hotel in center of Sibiu.

Transfer: around 2 hours (about 111 km)
Meals: breakfast
Traditional Transylvanian Village
Today, you will visit the charming city of Sibiu and when you are done with all the best places, with the help of the written guide we will give you, you will go to a beautiful little village nearby where a nice lady you will wait with a delicious lunch and a traditional carriage ride. For tonight you'll spend the evening in the same central hotel as the night before.

Transfer: around 30m (about 20 km)
Meals: breakfast, picnic,
Sinaia and the Peles Castle
Today, you will see and hear the story of the beautiful ruins of a Cistercian monastery. You will then stop for a delicious lunch in a beautiful guest house at the foot of the highest mountains in Romania. On the way back to Brasov, you will also stop to visit the oldest water mills and wool Fagaras still active. Evening in a beautiful guesthouse either in a mountain paradise village of Brasov or near Dracula Castle. (If you choose the mountain village, you will have to travel about 5 km on a winding road).

Transfer: around 2:40 am (about 150 km)
Meals: breakfast, picnic, dinner
End of the trip
Today you will return to Bucharest. On the way, if you have time, stop to visit the beautiful summer residence of King Carol. Built at the end of the 19th century, Peles Castle is impressive for its slender silhouette and the incredible mix of architectural styles. Another visit is needed: that of the Sinaia Monastery built in the late seventeenth century on the model of a monastery of the Sinai Mountains. You can admire a rich collection of objects of worship including the first Bible translated into Romanian and written in Cyrillic. You will continue the road to Bucharest. Once arrived in Bucharest, you will return the car and your trip with us will be finished. If you want to stay longer and better discover the eclectic capital of Romania, find out about our additional night options.

Transfer: around 3h30 (about 185 km)
Meals: breakfast
Departure board
Every day from May 3 to October 4, subject to availability of accommodation, response within 48 hours, Monday to Friday.
Technical information
Starting point
At the airport or at the Bucharest train station.
End
At the airport or at the Bucharest train station.
Accommodation
1 night in a historic 2* hotel in the old center of Brasov
- 1 night in a Saxon B & B in Viscri
- 1 night in a charming 3* hotel in the center of the citadel of Sighisoara
- 2 nights in a 3* hotel in the old center of Sibiu (or 1 night in Sibiu and - 1 night in a traditional village nearby homestay)
- 1 night in a guest house near Bran Castle or in an Eco guest house in a traditional mountain village in Brasov.
Level of difficulty
Self drive tour - 7 days / 6 nights
Carrying
No luggage transfers since you are using a vehicle.
Options:
Single Supplement : 90€
Single traveler supplement : 275€
Included
6 breakfasts, 3 picnics, 2 dinners (3 dinners if you choose the guesthouse on Day 5)
Accommodation
Roadbook with maps
Horse carriage ride
Assistance available 24 hours a day
Not included
Vehicle (renting possible via Romania Active)
Travel insurance
Drinks
Meals not indicated
Entrance fees and personal expenses
Map
Similar holidays